FURNESS AMATEUR RADIO SOCIETY

Representing Amateur Radio in Furness and South Cumbria for over 105 years!
We offer a warm welcome to the website of Furness Amateur Radio Society (FARS) and thanks for stopping by. We are a small but active bunch of amateurs and listeners who predominantly live on the Furness peninsula of Cumbria, in Northern England.
We also have members elsewhere in this country who wish to maintain involvement with the club. We are an affiliated club to the RSGB and a member of Northern Amateur Radio Societies Association. 2018 celebrates 105 years since the formation of the Barrow in Furness Wireless Association - the forefather for the modern day Furness Amateur Radio Society, one of the oldest radio clubs in the UK.
November saw the 2018 AGM for Furness Amateur Radio Society, where the majority of the committee stood for re-election and were re-elected for another 12 months. The committee consists of Chris M0TES as Chairman, Chris M0KPW as Secretary, Martyn M0TEB as Treasurer and Andrew M6GUM as committee member and Exam Secretary. During the AGM a certificate of thanks and bottle of Lambs Navy rum were presented to Bill G4USW who has been the clubs QSL manager for over 25 years. Bill has decided it's time to retire from QSL duties and take a well earnt rest having worked tirelessly over the years producing and administering QSL cards for all the club's special events and activities.
A foundation weekend took place in November, where candidates undertook 2 days of tutoring and the practical assessment followed by the exam which was taken online by all candidates. Congratulations to those who passed, and we look forward to hearing those new M7 calls on the air soon.
At the end of the month Chris M0KPW did a talk and presentation of his, and Nick's G0HIK, SOTA recent activities. 16 activations were made in late August and throughout September in the Lake District and North Pennines. It was a light hearted look at the routes taken to the summits, kit used, QSO counts and a few too many photos !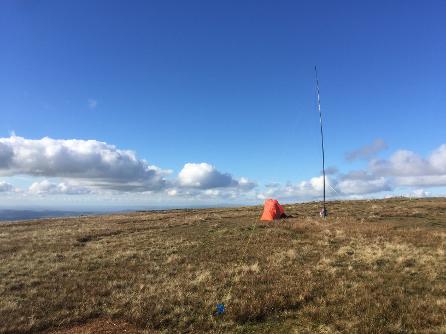 About Furness Amateur Radio Society
In 2013 we celebrated 100 years of Amateur Radio on the Furness area using the call GB100RXY. We have a regular weekly skeds on the air on HF usually 80m followed by 2m but we also have meetings alternating between the Farmers Arms, Newton-in-Furness and Hawcoat Park Sports Club in Barrow-in-Furness. The club will also meet on occasions at Gleaston Water Mill which remains a club venue and is owned by a club member. Our club call is GX4ARF and this is put on the air from various venues through the year. We participate in several Special Events each year such as SOS Radio weeks, Railways on the Air, Mills on the Air, Lighthouses on the Air, JOTA and raise money for our local lifeboat station. We have taken part in SSB Field Days and have for several years taken part in the 80m Club Contest fielding SSB, CW and Data stations, averaging position 8 for the last few years.
If you are holidaying, working or just visiting the Furness area and wish to meet some local amateurs, then you will be assured of a friendly informal welcome. Details of our meetings can be found here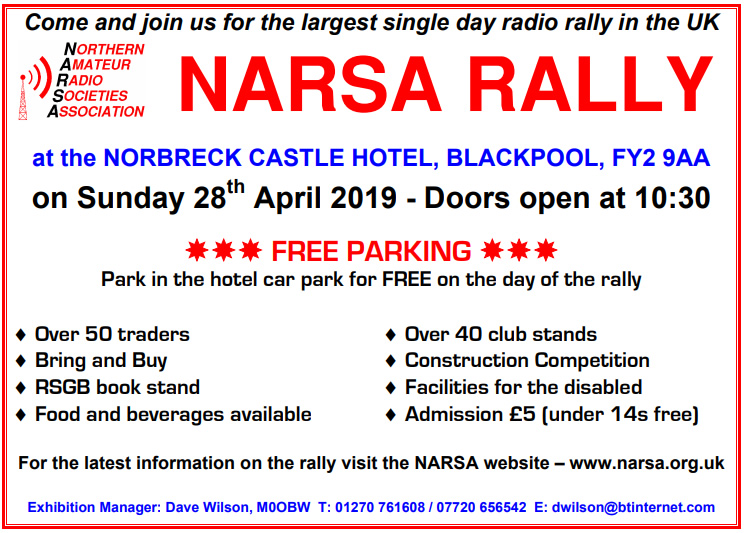 CURRENT PROPAGATION CONDITIONS
You may need to refresh the page to update the propagation conditions
Press F5 or click the refresh button in your browser
Amateur Radio in Furness and South Cumbria | Copy Right Furness Amateur Radio Society 2018 | Web Master www.M0KPW.com